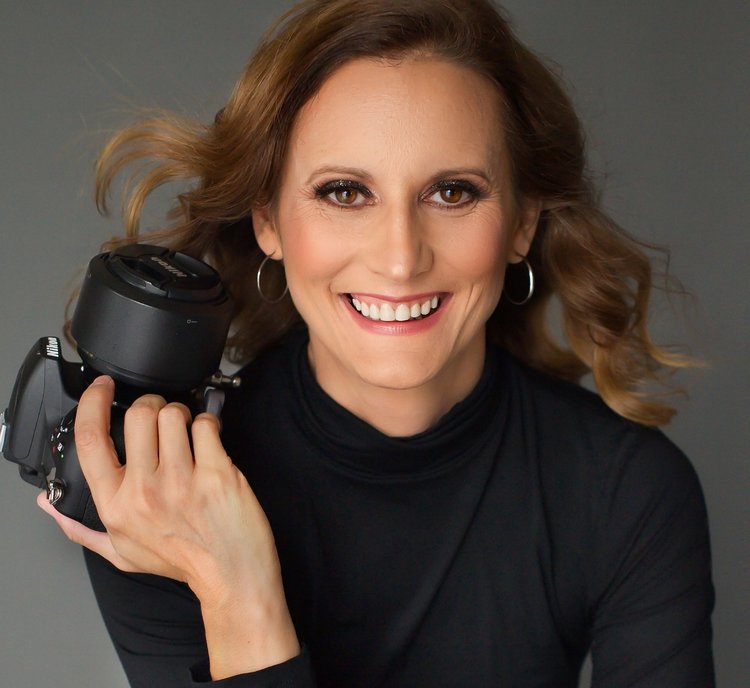 When I started photographing children and families, I felt a great joy of providing portraits to those families and filling their homes with love. Delivering photo albums and hanging pieces of wall art is definitely the most favorite part of my job.
However, we tend to focus on our children and often forget about ourselves. Many times women feel inadequate, not pretty enough or just less than what they truly are. I wanted to show women that they are beautiful and they don't need to be models to be in front of the camera.
The secret is behind proper lighting, skillful posing and making the subject feel gorgeous. We struggle with weight, with bad experiences in our lives and with low self esteem. We don't believe that we are beautiful enough. I want to change that belief with beauty photography. I want to show every woman that they are beautiful and amazing the way they are. I want to make them feel sexy and confident, but most importantly loved.
Agata Powers