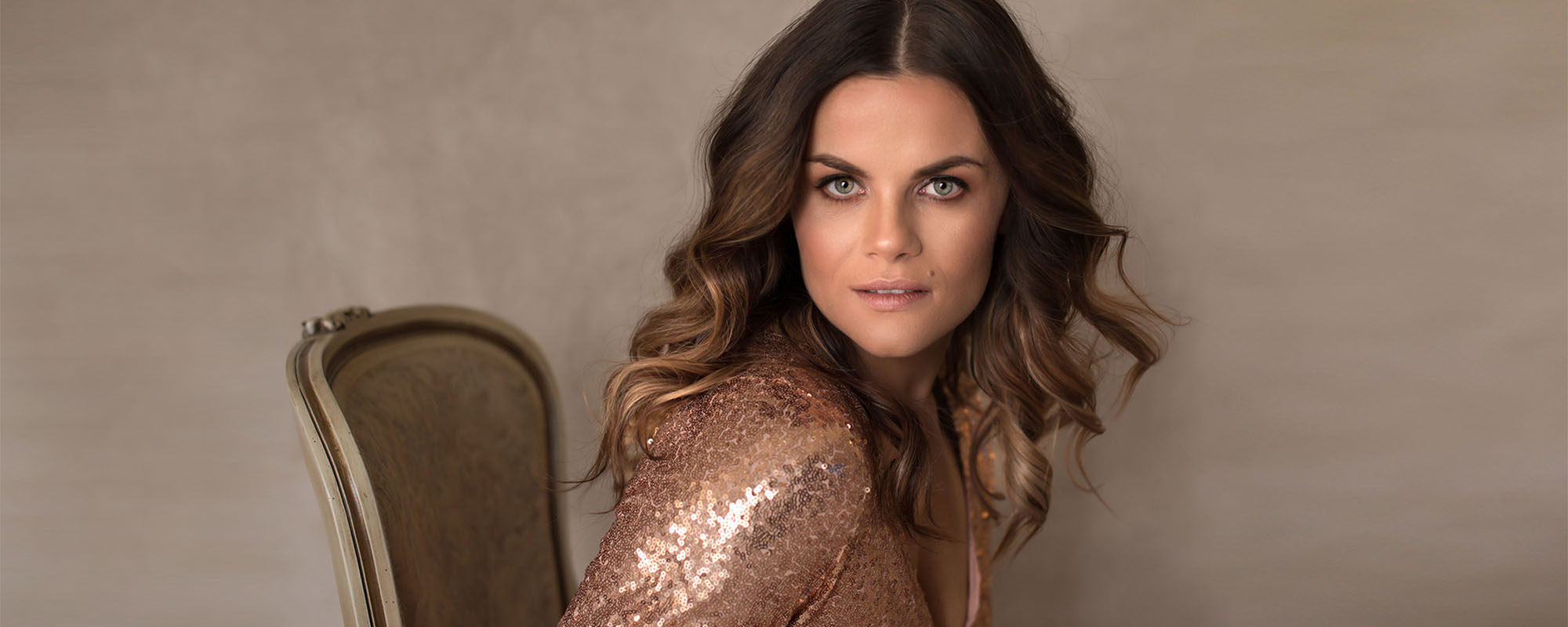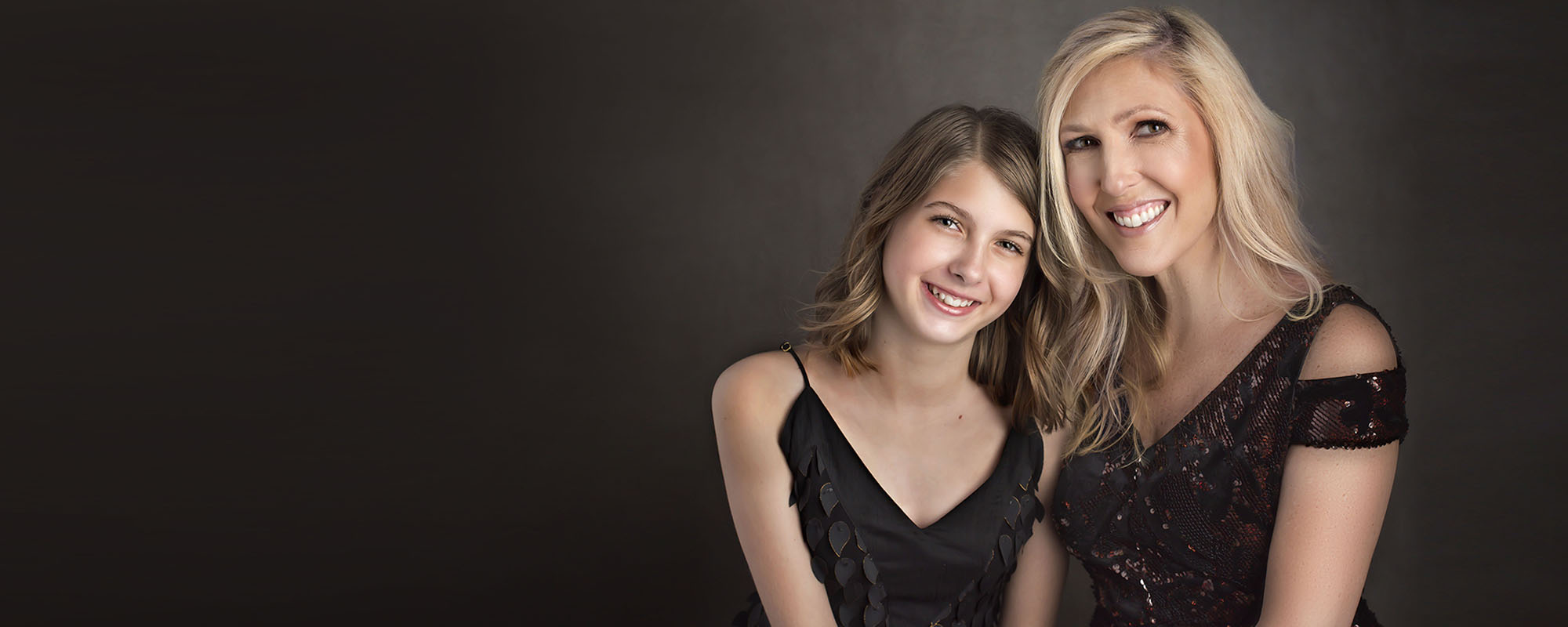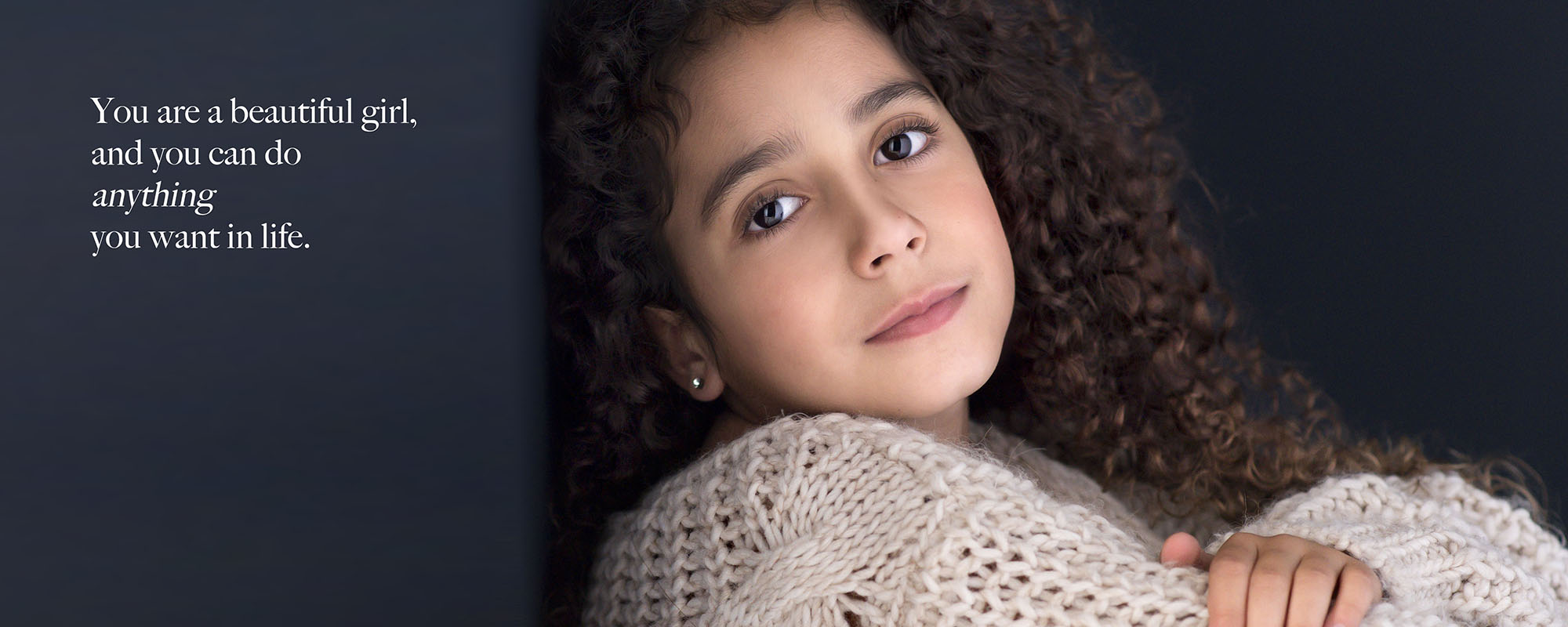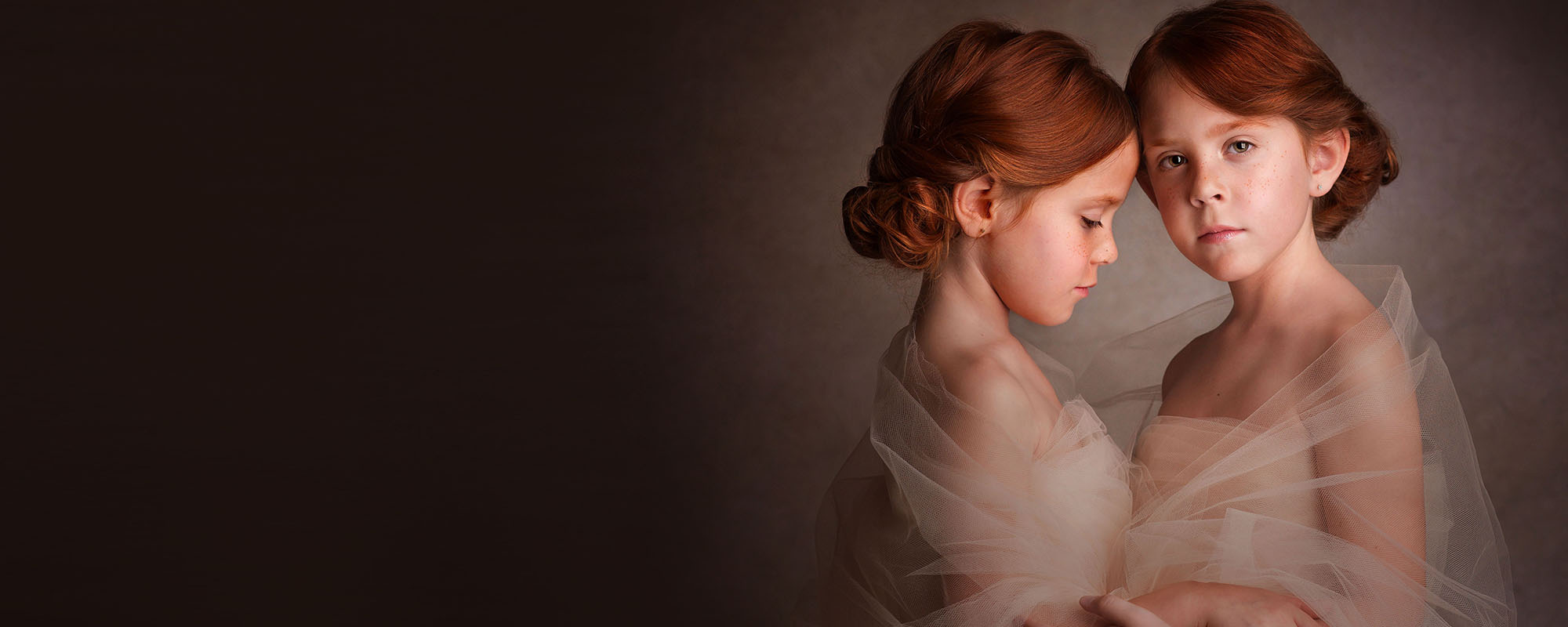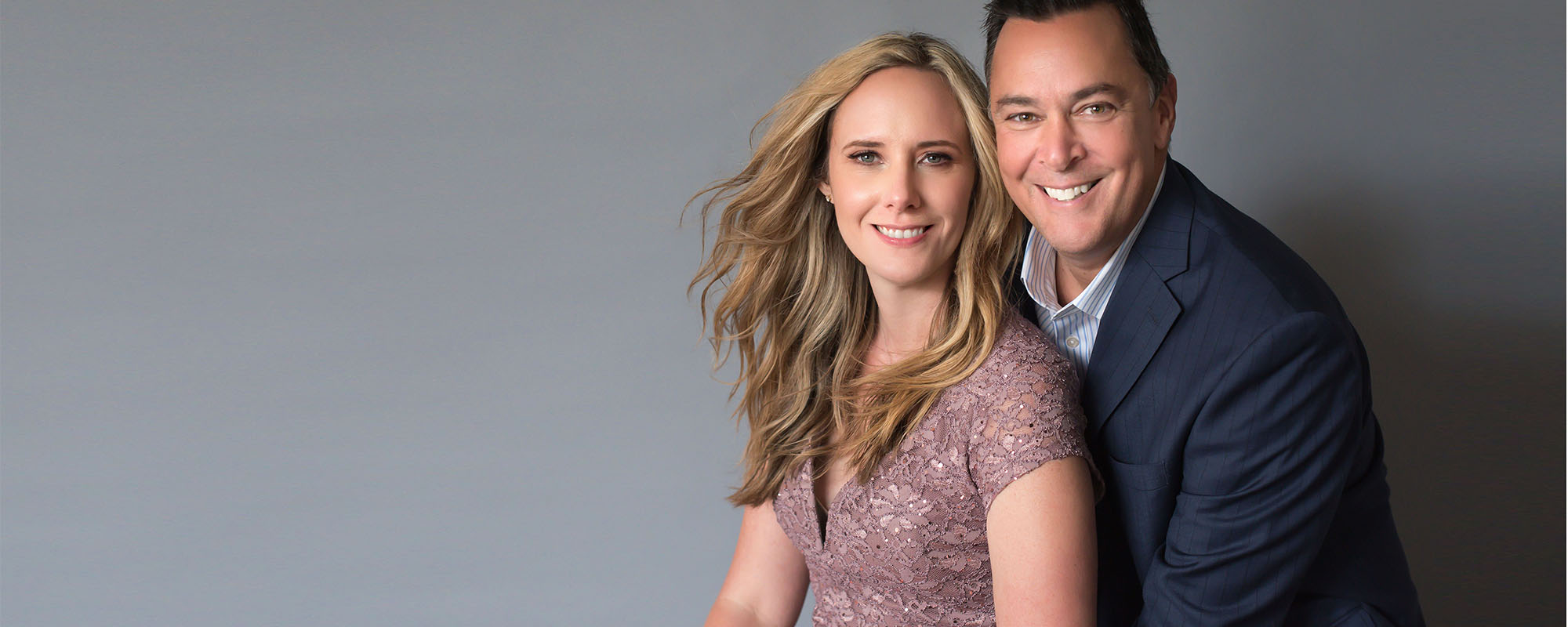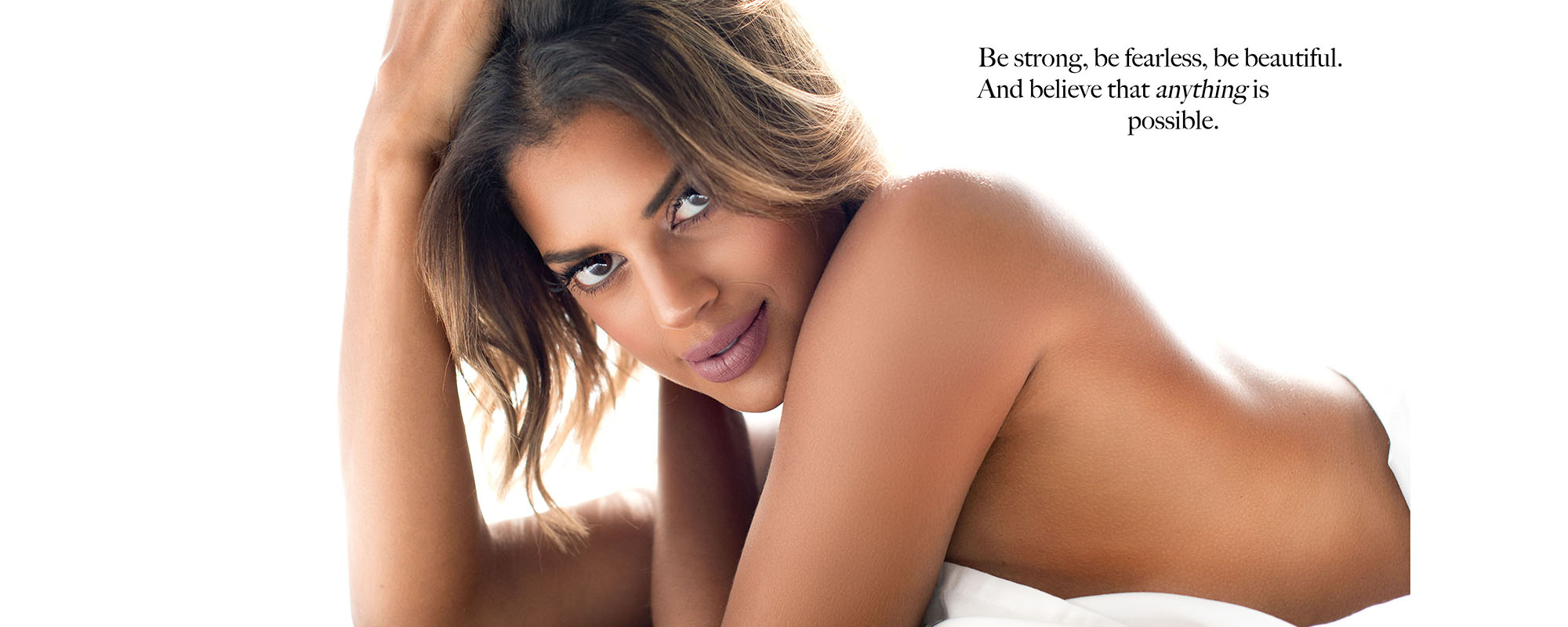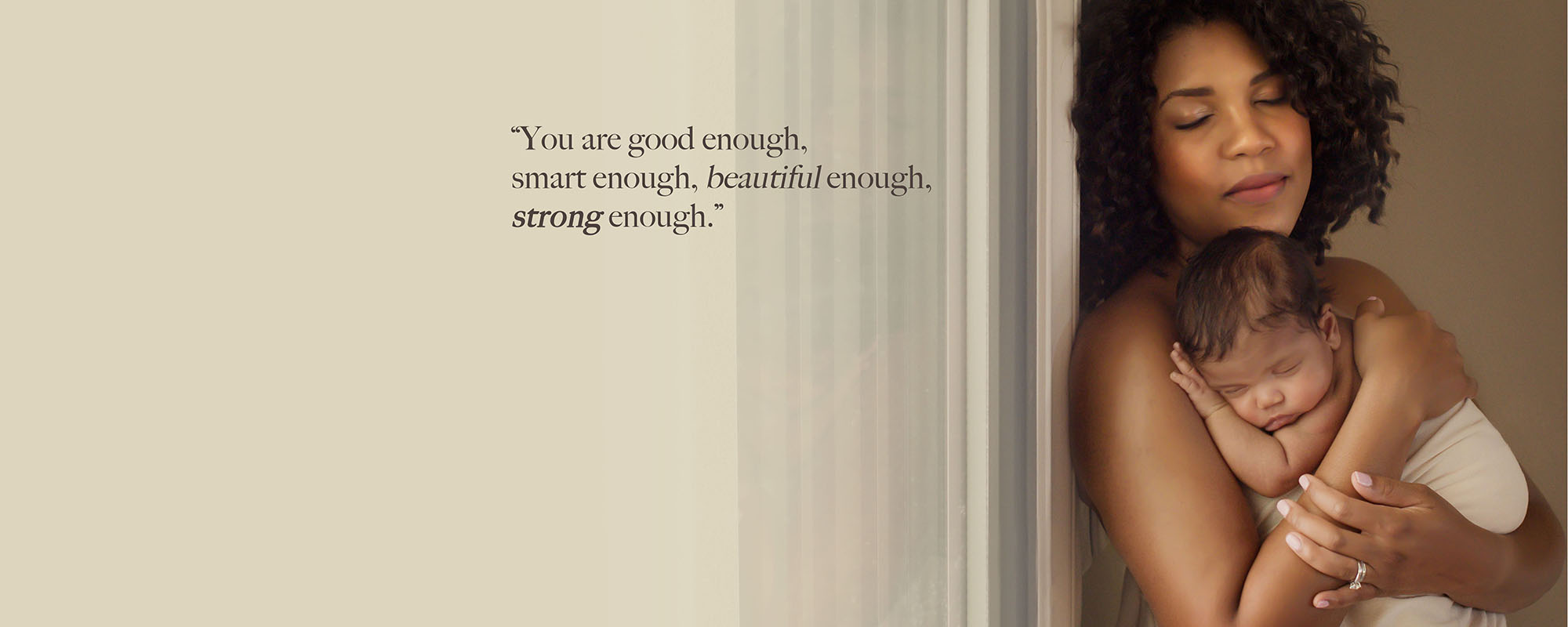 Welcome to Agata Powers Photography
Orlando Portrait Photographer
---
---
Rediscover Yourself
I understand that you may feel you are not ready for a portrait session. You may not know how to pose or you may not be happy with the way you look. You probably think that you are not photogenic or you need to lose some weight. I will show you that you are perfect just the way you are. I will help you bring out your inner beauty and confidence.
I am good at two things: 1) Portraits and 2) Making women feel beautiful.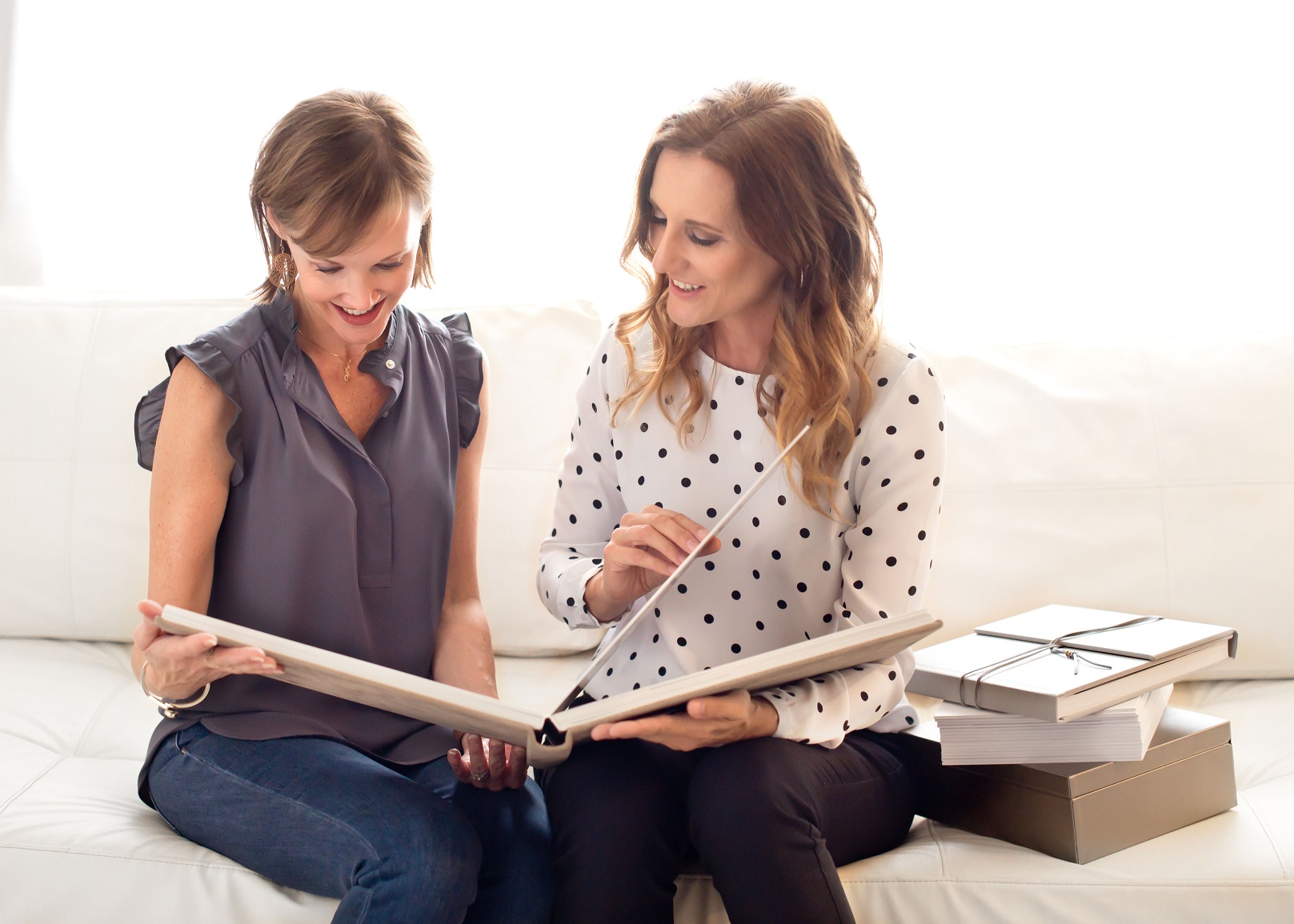 Luxury Portrait Session Includes
Galleries
---
---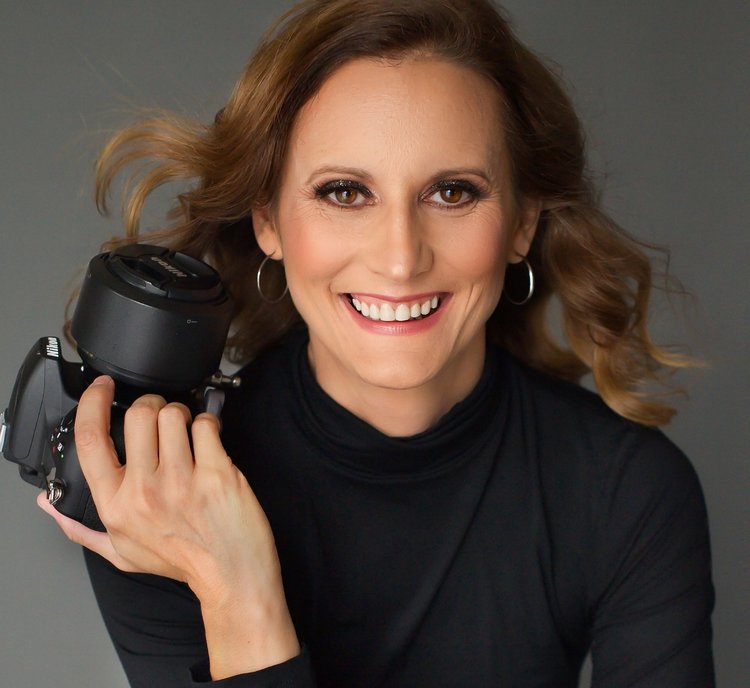 Hello Gorgeous!
My name is Agata. I am a photographer.
I know you want to feel beautiful. I see YOU. I know how to bring your beauty forward, and how to capture it with my camera. I also know what it's like to be a woman who struggles to see her own beauty. That's why I've made it my mission to create the most beautiful portraits you have ever had. I want to show you how beautiful you are; to help you reconnect with the woman you see in your portraits, be awed by her again and start believing in YOU.
WITH LOVE,
Agata Powers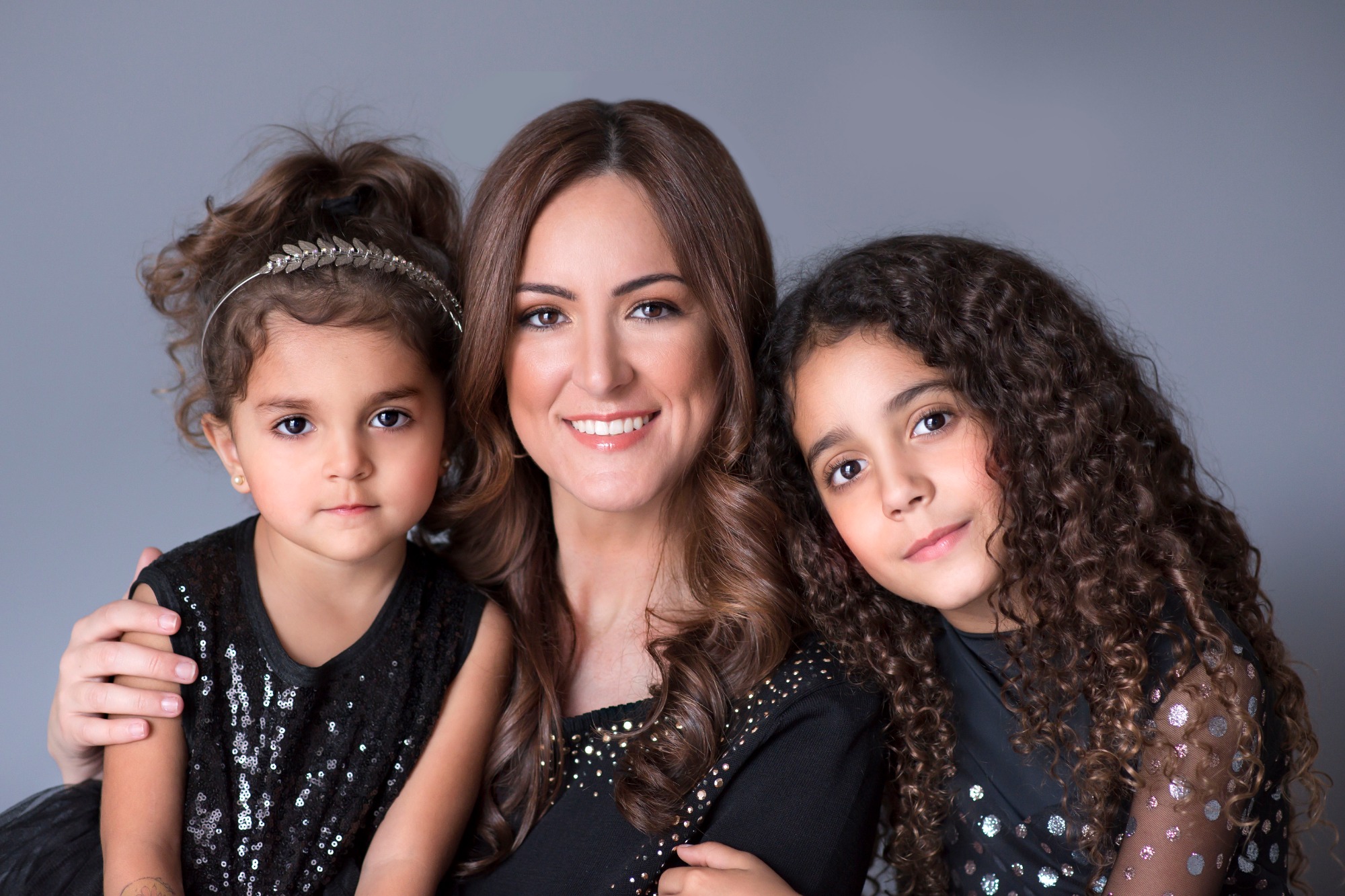 Decorate Your Home With Love